Eweb Design Solution | The best web hosting provide
We design unique and easy-to-use websites perfected to the last detail.
Professional, powerful and fully-functional - everything you need of your website as easy as 1-2-3.
In combination with the great package, becomes the best solution for your website!
About Eweb Design Solution
Eweb Design Solution is a leading web hosting solutions provider and we manages corporate websites for clients ranging from small and medium enterprises (SME) to multi-nationals and government institutions since 2005.

Eweb Design Solution growth is supported by professional and reliable business partners and being a corporate hosting provider, our strength goes to quality services, strong support team and high quality systems.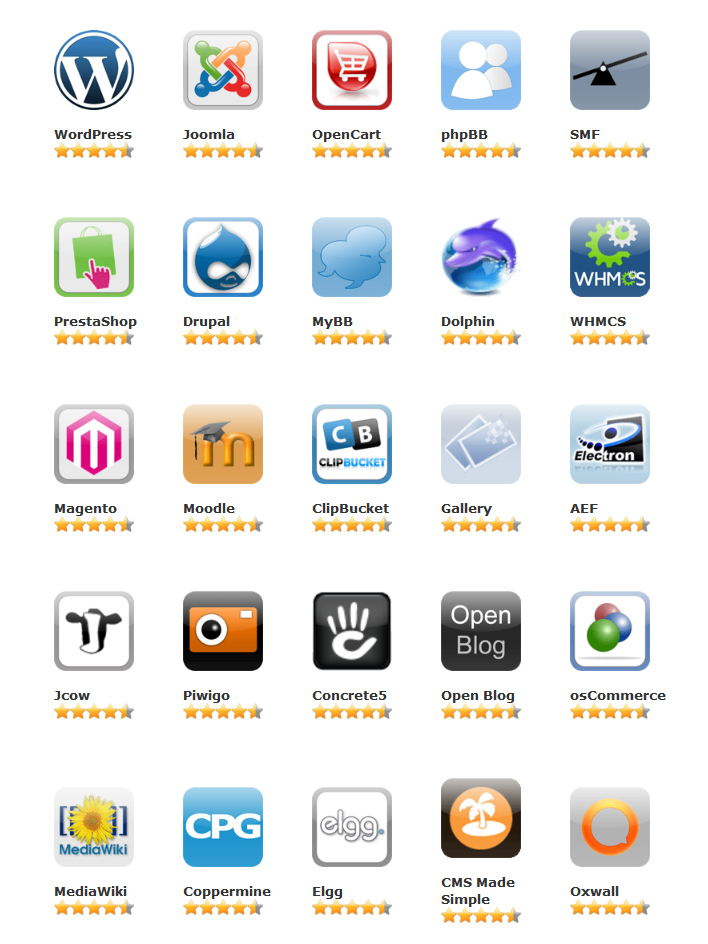 Contact
Eweb Design Solution ( 001716636-P )
No.21, Jalan Tiara 3, Tiara Square, Taman Perindustrian UEP, 47600 Subang Jaya, Selangor Darul Ehsan, Malaysia.
Contact Person : Nick Low | Phone : (6) 018 288 2628 | E-Mail : admin@easy-hosting.name
© 2005 - 2022. Eweb Design Solution. All right reserverd.